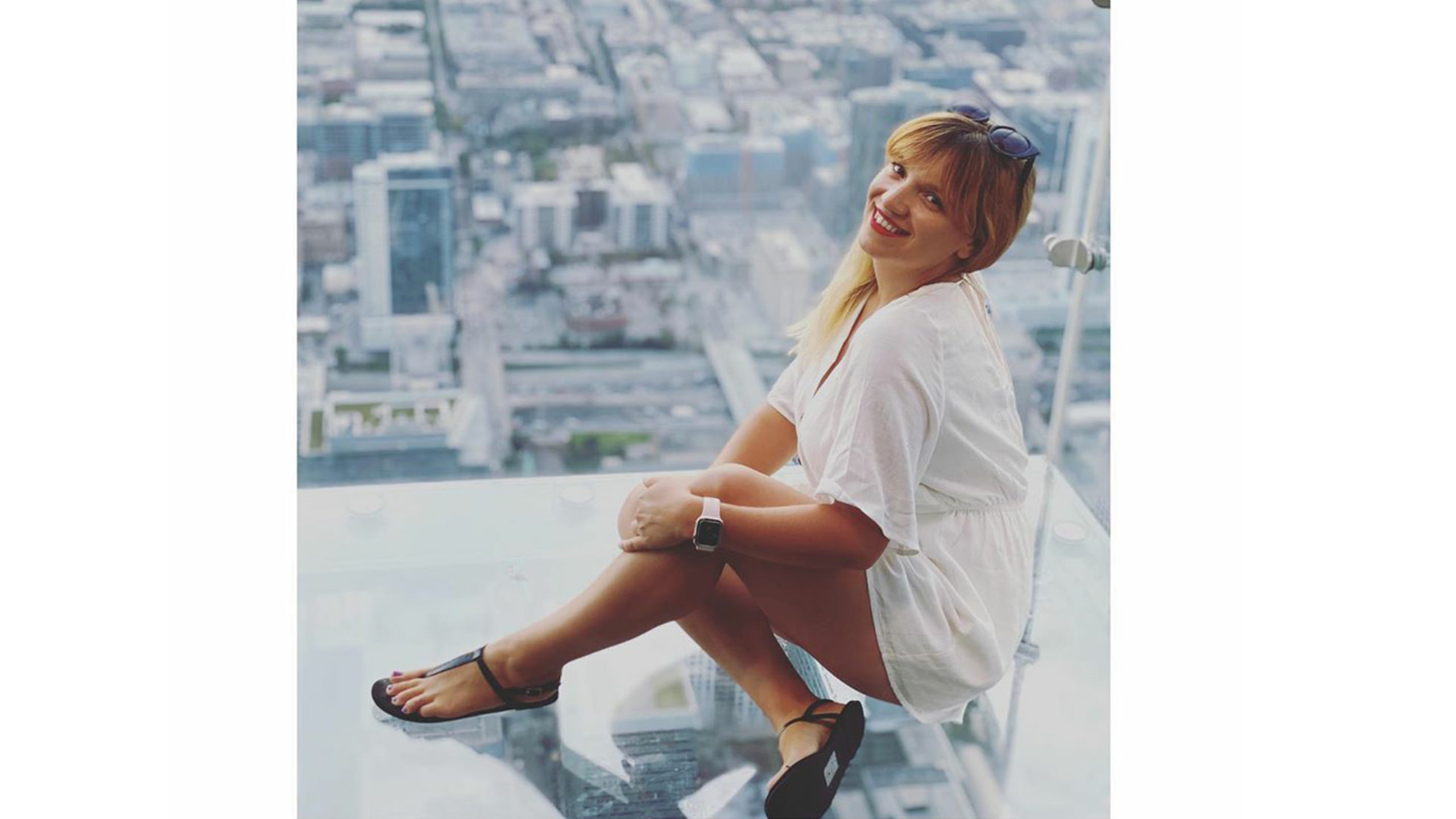 ELIZA – Cedar Point, Sandusky, OH
E arlier this year, I got the visa to travel in the U.S.A and book my flight, but when the pandemic started everything changed. EVERYBODY told me that this year is CANCELLED, that I CAN'T travel. Now I'm looking back and smile, because I MADE IT, I travelled to the USA in the summer of 2020 like no other. I was should've travel to Minnesota for another season at Valleyfair. Still, as they did not open this year, I had to move to Cedar Point – American's Roller Coast or better said The Roller Coaster Capital of the World.
I must recognize that I didn't want to work in here because I'm a very stubborn person and when I'm putting something in mind, I am only following that. I could not imagine myself working in another Amusement Park that Valleyfair this year. And look at me, I have worked at Cedar Point for 3 months. After all this time I spend in Sandusky I can only say: WHAT A SUMMER!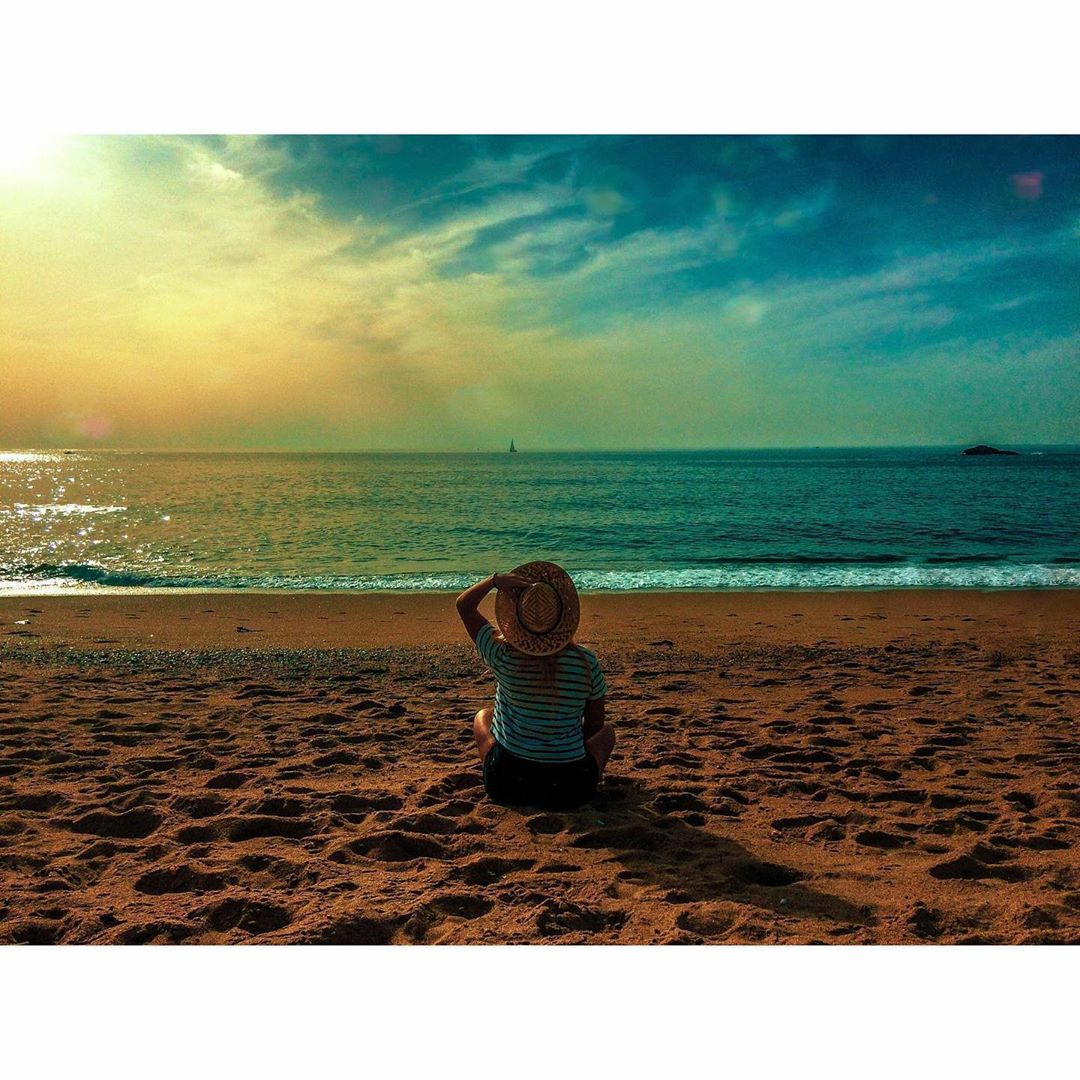 WHAT A SUMMER! I MADE IT

 I travelled to the USA in the summer of 2020
It was a summer with everything, bad moments, hard times, challenging work, but no matter how difficult it was I had a lot of GREAT MOMENTS that erased everything bad. I am grateful for every single person that I meet while I worked at Cedar Point, I have learned from everyone that I meet and it helps me to grow as a person, improve myself. A huge THANK YOU to EVERYONE for making my summer UNFORGETABLE. Is always hard to say goodbye, but I hope one day I will see everybody again.  I wanted to travel the West Coast this summer, but with all the restrictions and almost everything closed I did not want to risk, I won't lie, the COVID-19 scares the hell out of me. But I cannot complain, I have visited a few places, one of them is Niagara Falls. I have been riding so many rides this summer, I think I had enough for the next 10 years.
Last but not least, I would like to say THANK YOU to @gts_workandtravel, @ciee_workdandtravel_usa and @cedarpoint for making this summer possible.