Are you ready for a trip to the Wild, Wild West?
The West Coast offers you visits to iconic cities such as San Francisco, "the city of angels" Los Angeles, Las Vegas – "the entertainment capital of the world" and many other amazing places. It is probably the most exciting and attractive part of the United States. This is the reason why every Work and Travel student should visit the amazing West Coast!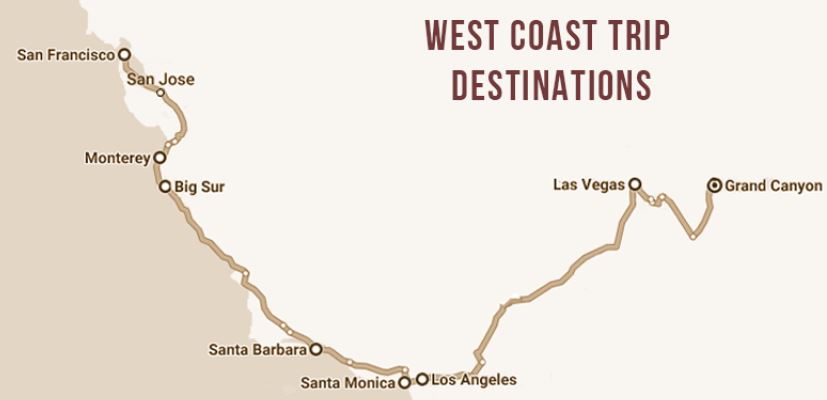 Deposit fee by 30th of June is $250 and after 30th of June is $350.
The deadline to pay the difference is 31st of July.
$1129
(per person)
*Breakfast Supplement – $104
MODALITĂȚI DE PLATĂ A EXCURSIEI
CU CARDUL

Plată online (contactează-ți coordonatorul de programe și acesta îți va trimite link-ul de plată).
CASH
direct la sediul GTS (o persoană din țară poate veni la sediu să achite CASH).
Deposit price goes $100 up after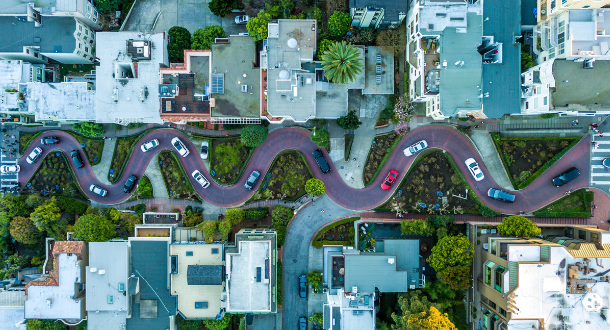 A Super Shuttle will wait for you at the San Francisco Airport and will take your directly to Withcomb Hotel where you will stay for the nexy 2 days.
After checking in at the hotel, you have free time for yourself! Enjoy the San Francisco vibe: get fascinated by the famous Lombard Street, make sure your are taking a ride with the most famous cable car.
Our tour leader will give you all the needed information regarding how to get to different places in San Francisco.
Optional* – A magical sunset cruise over the San Francisco Bay.
Meet at 7:30 AM in the lobby and get ready for a tour around San Francisco. We will be seeing the most famous attractions in San Francisco: Fisherman's Wharf, Financial District, Union Square, Civic Center, Twin Peaks, Golden Gate Park. Places where you have seen photos, commercials, or movie shots taken from this spot with the epic Golden Gate Bridge.
Do you want to find Al Capone's secret of escaping the most secured prison in the world? If yes, let's find a way together to reach back to the Fisherman's Wharf. Choose the Optional Pachage* which offers you a spooky night your in Alcatraz.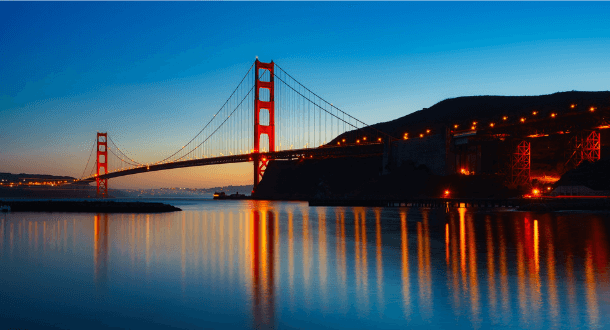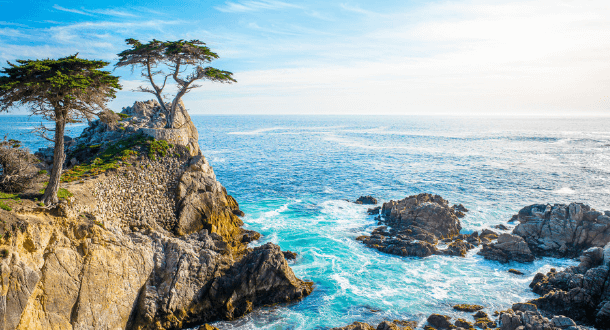 Meet at 7:30 AM in the lobby and make sure you have your phones charged for the most amazing pictures you can ever take in your life.
You will drive on the most famous road in the world: Highway 1, where the ocean and the mountains are gathering to offer you a spectacular view.
We will stop in Monterey, where you'll walk past legendary places featured in the writings of John Steinbeck. Then the road will lead us to the final day destination, Best Western Hotel in Santa Maria via Big Sur and Carmel Valley.
Meet at 7:30 AM in the lobby and get ready to admire the beautiful and amazing beaches from Santa Barbara and Santa Monica.
You will have free time for having a lunch by the ocean, walk the pathways to the Santa Monica Pier or doing some shopping in Santa Monica.
This bus day trip ends in Los Angeles at Four Points by Sheraton Los Angeles Westside Hotel where you will spend the next 3 days.
Optional* – Enjoy a 2-hour Santa Monica & Venice Bike Tour.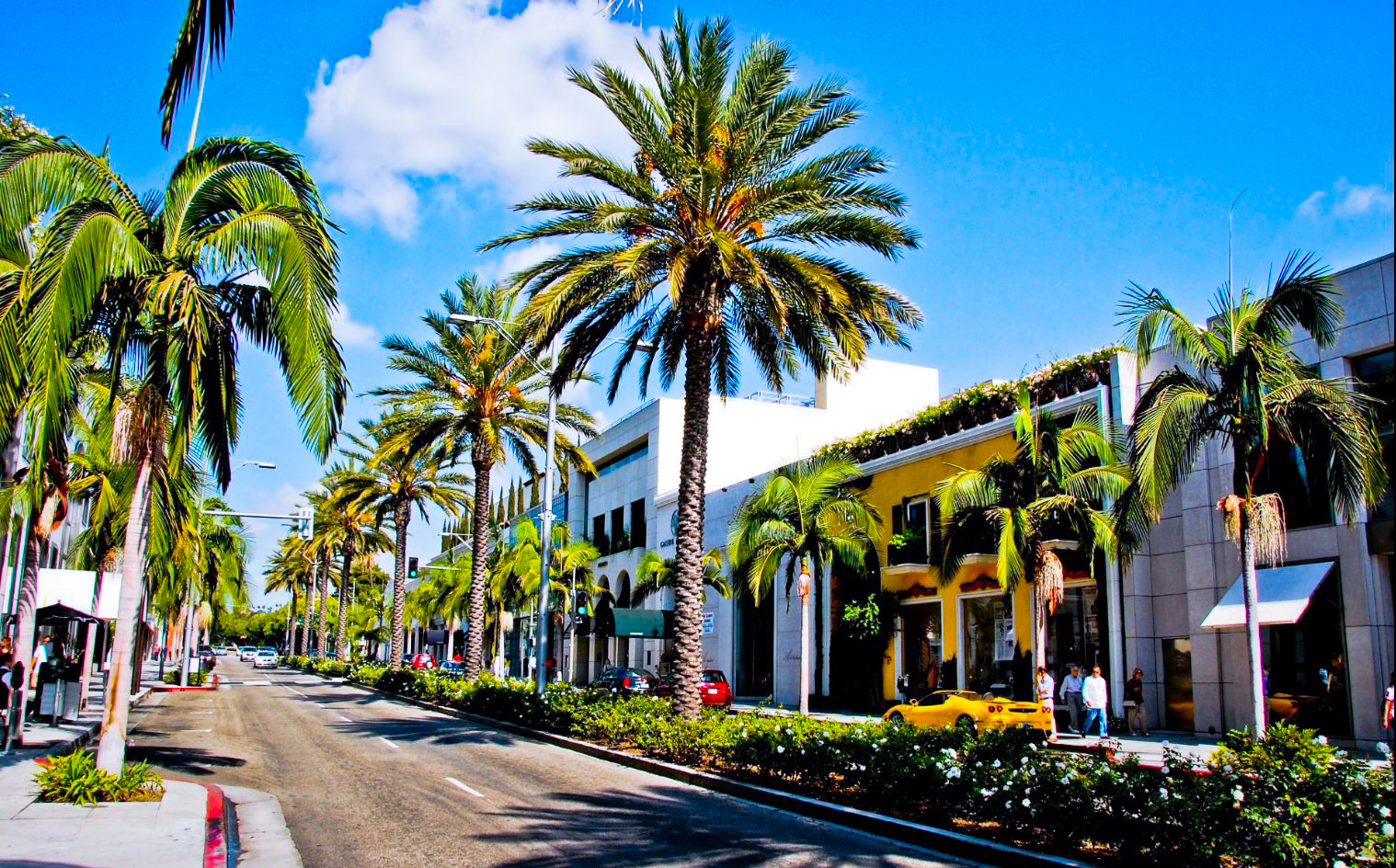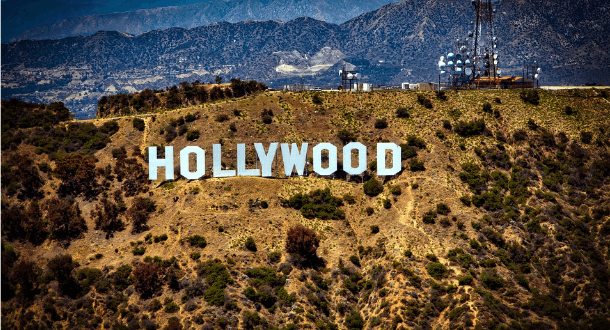 The Second day in Los Angeles will give you a fabulous Hollywood Tour.
Meet us in front of the Hotel at 7:30 AM from where an open-air bus will take us throug Hollywood and Beverly Hills where you'll see all the A-list Stars homes, stop at the Hollywood Sign – wonderful photo opportunity and many other places.
You can enjoy the rest of the day by visiting some other attractions like: Dolby Theatre, the home of the Academy Awards and also do not miss the Griffin Observatory.
Today you can choose either to have some free time for yourself in Los Angeles or choose the optional package and explore with us the mysteries of Hollywood where you can experience pulse-pounding rides and attractions that transport you into the magic world of American's movies and TV shows and excitment at Universal Studios Hollywood where you'll find The Wizarding World of Harry Potter, Descpicable Me Minion and many others.
Optional* – Universal Studios Hollywood or Disneyand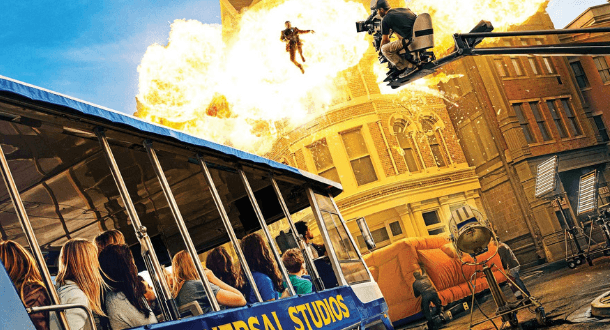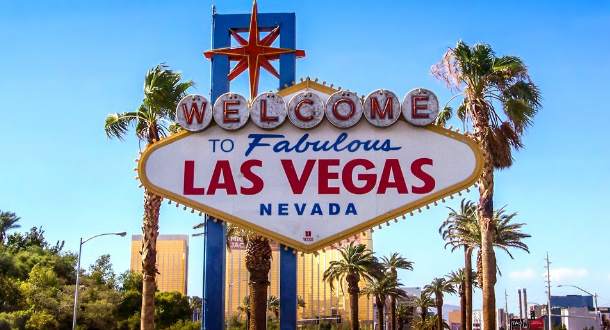 Check out of hotel at 7:00 am and get ready for the most lively city of America – Las Vegas!
Spend some time in Las Vegas, but make sure you'll not spend all your money. Get amazed by the most famous Casinos in Las Vegas: Ceasars Palace, Bellagio.
At 4:00 pm meet us in front of the Excalibur Hotel & Casino for the check in.
Watch the landscape glimmer of Las Vegas night lights as you soar high above in the High Roller at The LINQ. We'll meet in the lobby at 9:00 pm.
Meet us in the lobby at 7:30 am, cause we are going to Grand Canyon. Walk its trails, ride a mule, take advantage of this opportunity and take some breathaking pictures with the view of the Seven Natural Wonders in the World.
We will make a stop to Hoover Dom, be ready to explore on of the America's most spectacular feats of engineering and journey.
At 9:00 pm we will drive back to the hotel and get ready to Party, cause what happens in Vegas, stays in Vegas!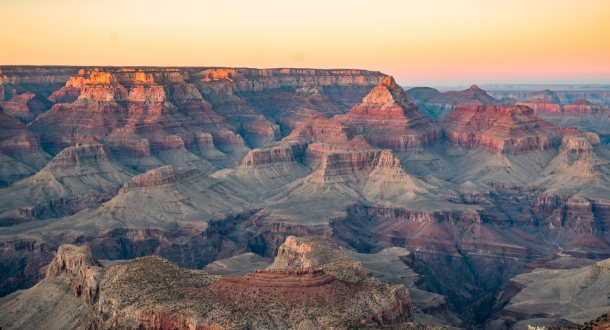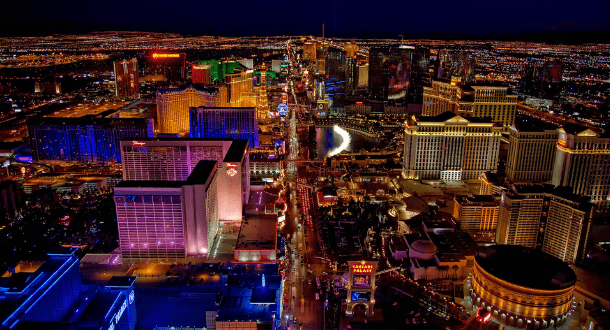 Check out of hotel by 10:00 am.
You will have free transfer to the airport with the Shuttle.
Before departure, please check all your friends and make sure they are not on a Rooftop party.
Ask for numbers or e-mails and plan your next summer together with us!
San francisco bay sunset cruise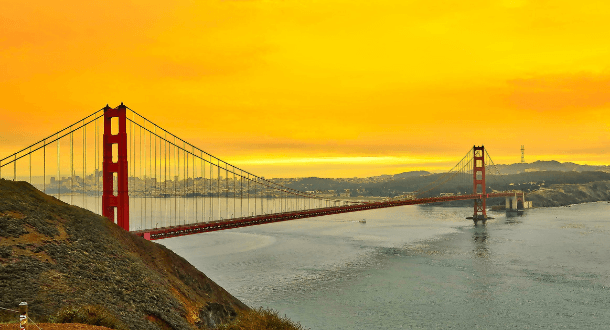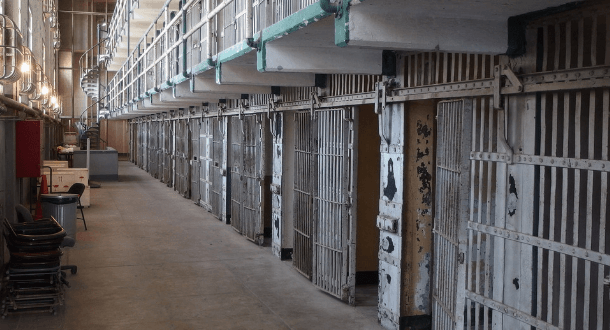 DURING THE NIGHT, SELF-GUIDED AUDIO TOUR – $55
santa monica & venice bike tour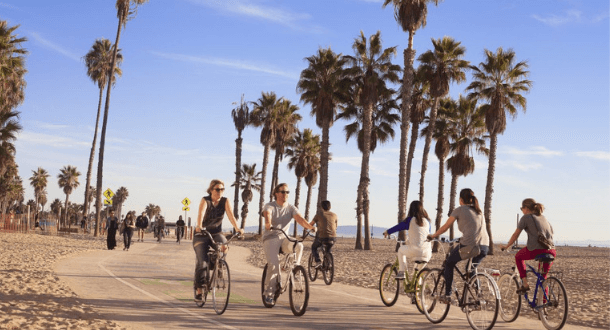 * The price for the West Coast Trip starts from $1129 and includes accommodation in quad occupancy and goes to $1329 for double occupancy.
* Breakfast at the hotel is optional and is available for $104 extra per total of the trip.
* The optional packages are available only for groups of at least 15 participants.
* Prices subject to change. Itinerary subject to change.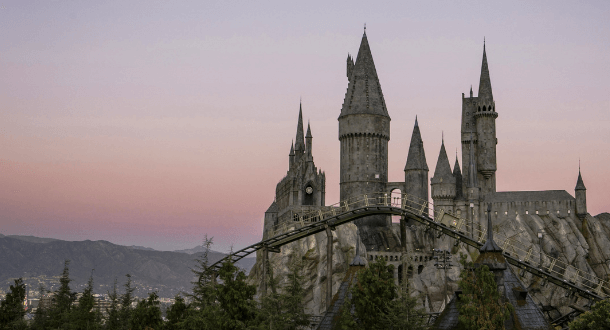 UNIVERSAL STUDIOS – $164
DISNEYLAND – $247
Deposit price goes $100 up after
GTS  go to SUa
Site specializat cu programe pentru SUA şi oportunităţi pentru studenţi şi tineri din România pentru a călători, locui şi lucra legal în Statele Unite ale Americii. Creat de GTS Internaţional România, companie specializată în programe de schimb cultural, turism şi excursii pentru studenţi şi tineri.